of Produce Harvested in 2022
Urban Garden Beds in 2022
West Island Mission offers well balanced, high quality food assistance to those struggling with food insecurity on the West Island of Montreal.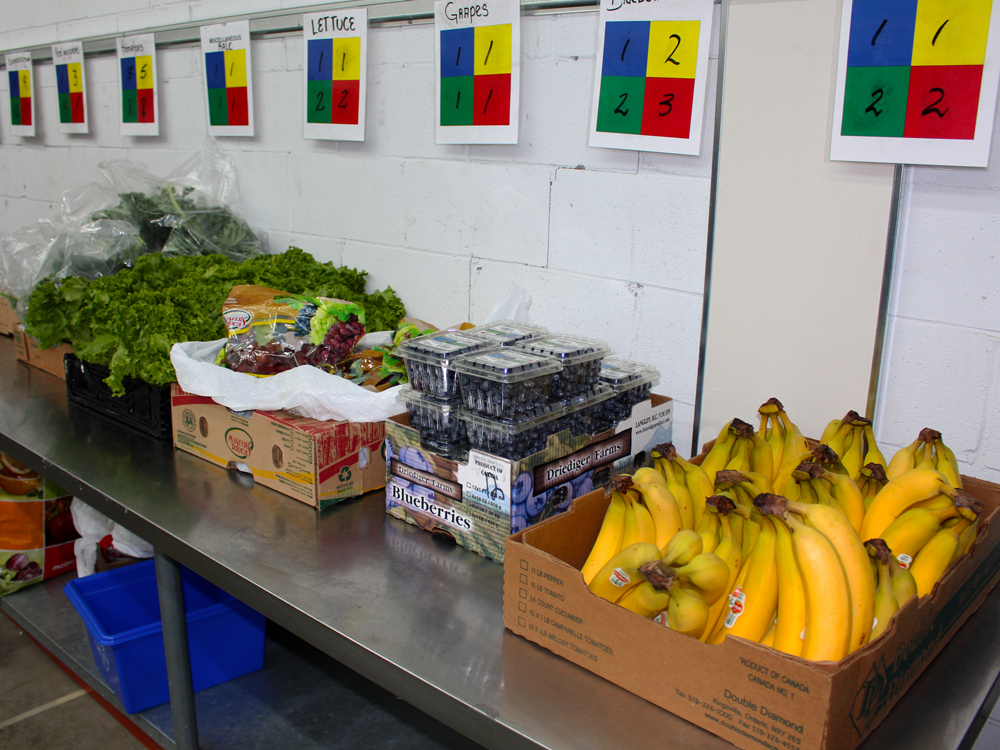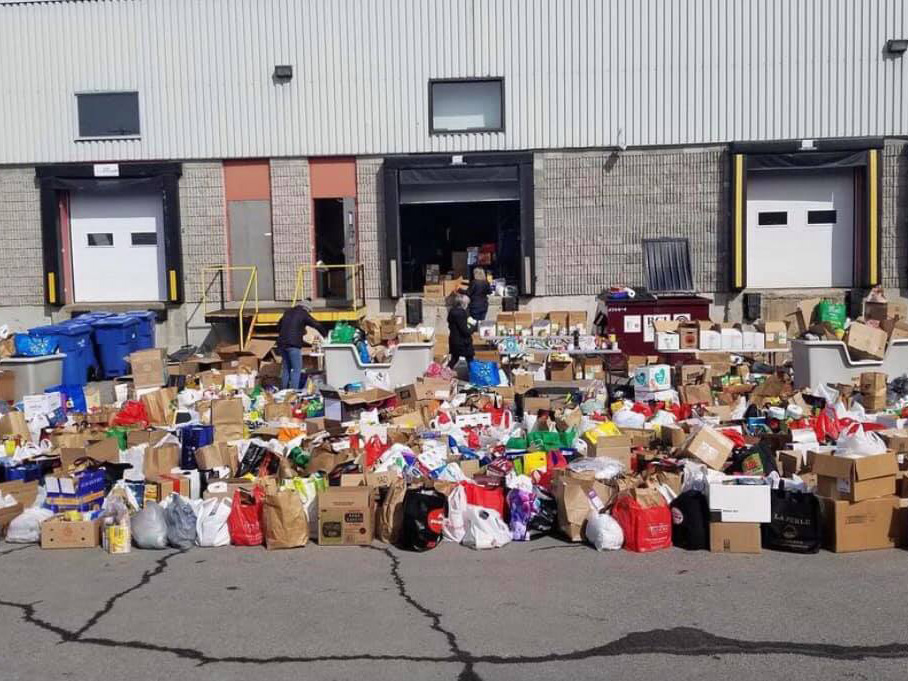 There are many ways that you can get involved. Your generosity, non-perishables, and time are all invaluable. Reach out today to see where our greatest need is!
WIM prides itself on commitment shown by dedicated staff, volunteers and the West Island community.