Because backpacks, just like stomachs, should never be empty.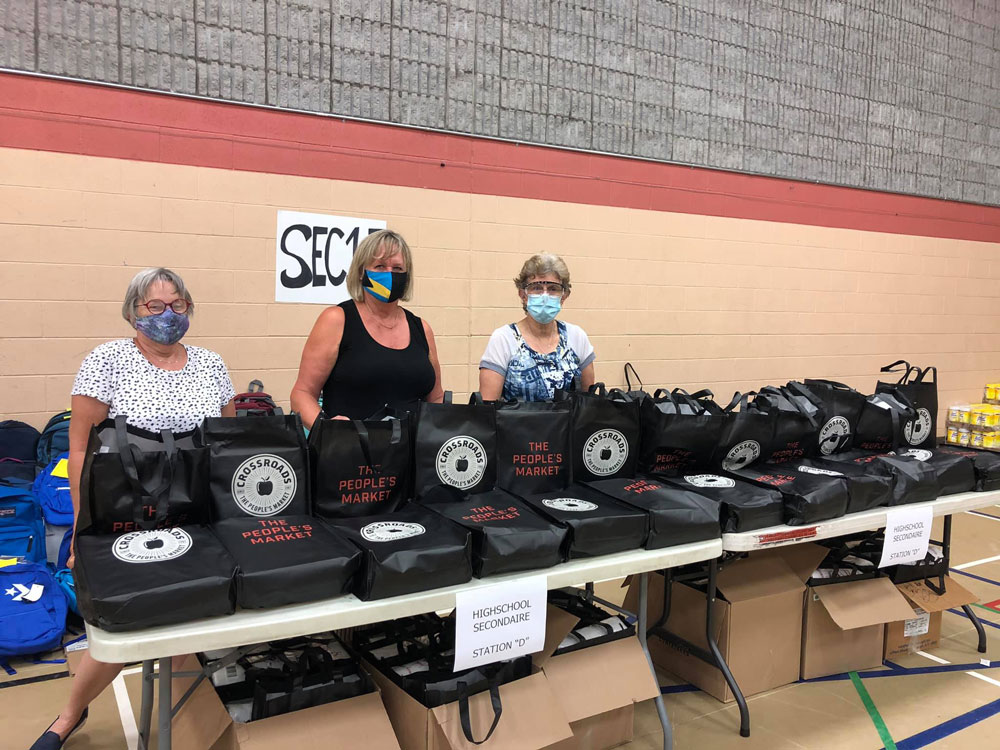 Our Back to School program is a favourite amongst the community. 
Each registered child will receive a new back pack, with new supplies inside. As well as other miscellaneous school-related items. 
Quantities are limited and therefore, advanced registration is mandatory and will be given on a first come, first serve basis. Registration for this event takes place throughout the month of June. Registration will be closed after July 7th.
Back to school registration is closed for 2023.