We cannot survive on cans alone. Your financial contribution goes directly into our programs to ensure we are doing our very best to support those in need.
Your donations help us to buy fresh produce, such as milk and eggs. They also help us to continue to fund our programs including: FRESH and Back to School.
The West Island Mission is a registered charity. Tax receipts for donations are available.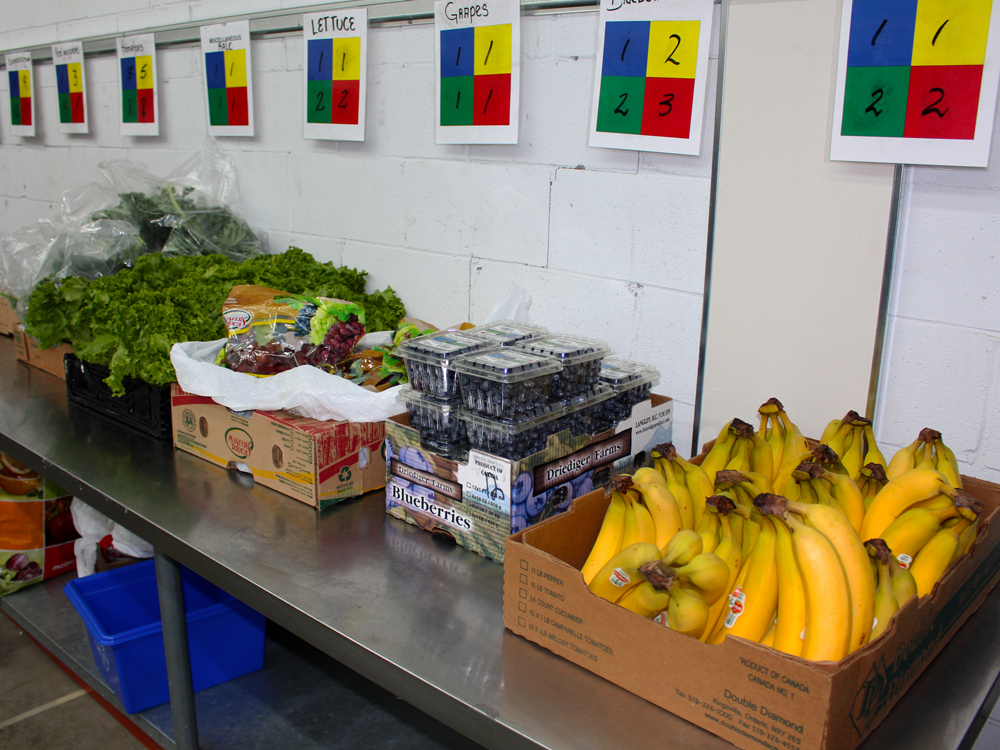 We accept all non-perishable & fresh food donations and strive to provide well-balanced, high quality food assistance. It's as easy to donate
FRESH
produce as it is a can of non-perishables.
Join us on a weekly basis, during our annual events, or organize your own food drive. It takes many hands and hearts.
Give back to your community, promote work/life balance and corporate responsibility.