Food Assistance Program
Because hunger never takes a vacation.
Back to School Program
Because backpacks, just like stomachs, should never be empty.
Christmas Toy Drive
We hold an annual Christmas Toy Drive, to try and make the Holiday season as joyful as possible for everyone.
The FRESH Campaign
Find out how hundreds of community garden beds throughout the West Island are keeping our fridges full all summer long.
The West Island Mission offers well balanced, high quality food assistance to West Islanders in need.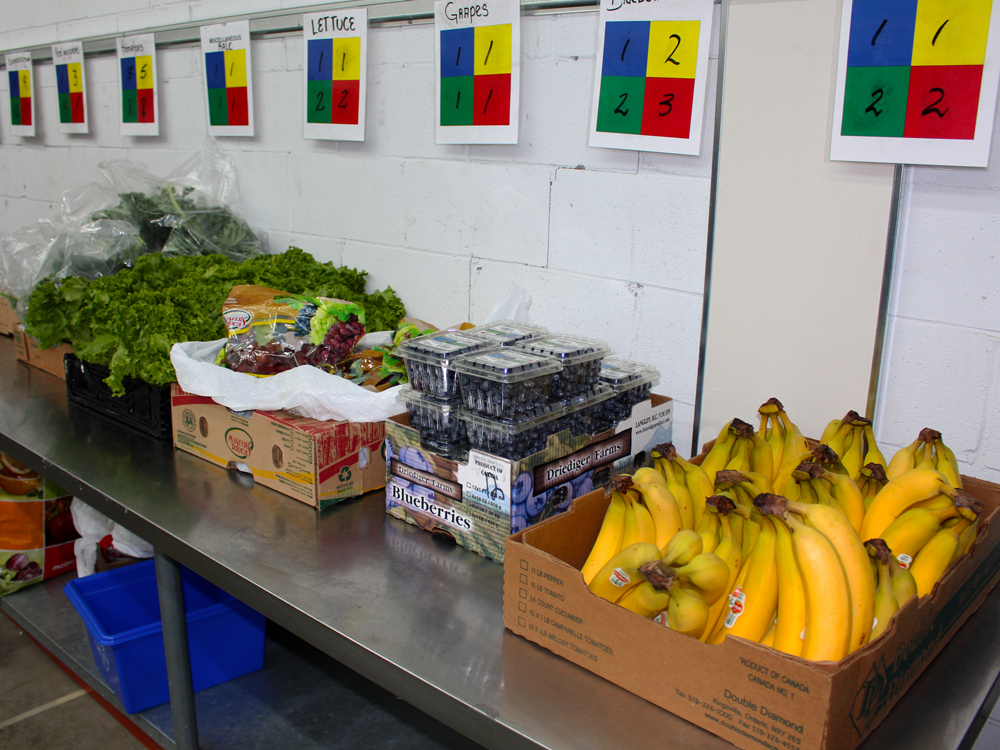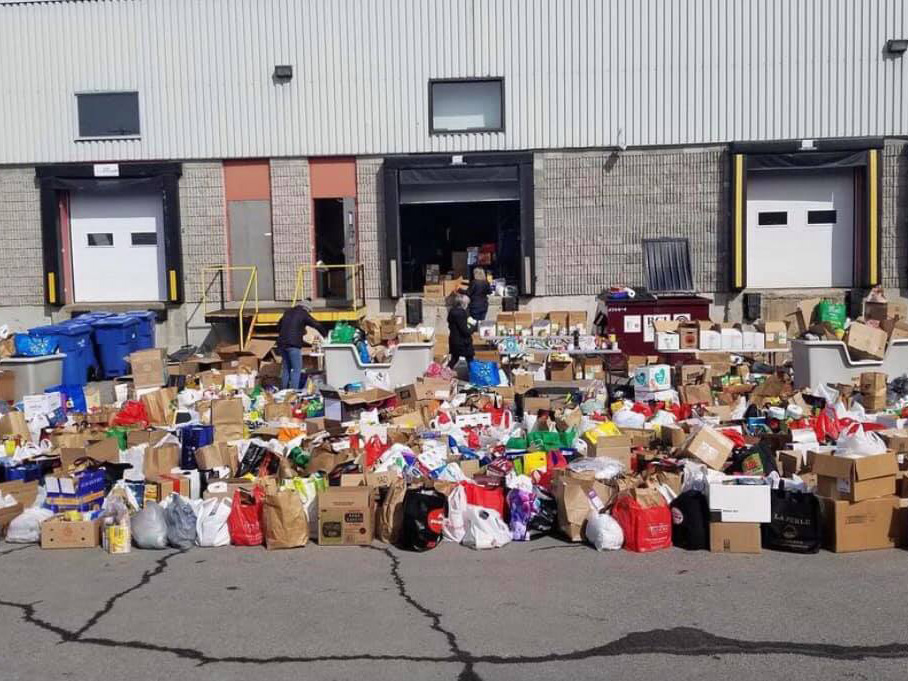 There are many ways that you can get involved. Your generosity, non-perishables, and time.
We host an annual back to school program every August, where registered children receive a backpack, school supplies, and more!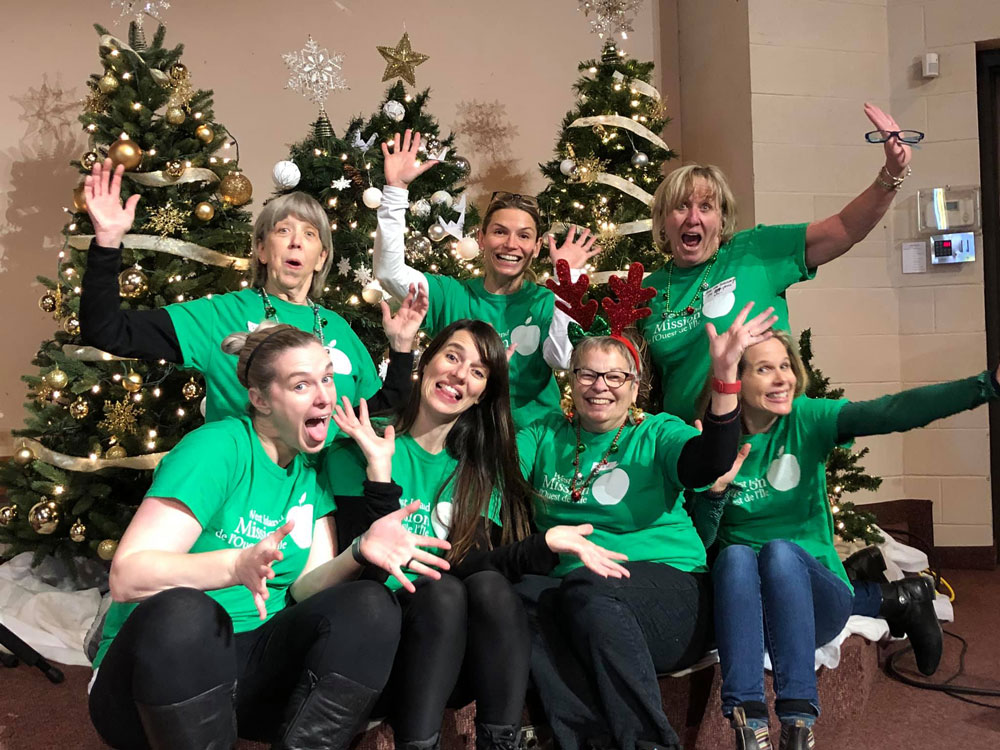 The mission prides itself on commitment shown by dedicated staff, volunteers, and the West Island Community.